Examples of Our Work (Sites of some of our clients)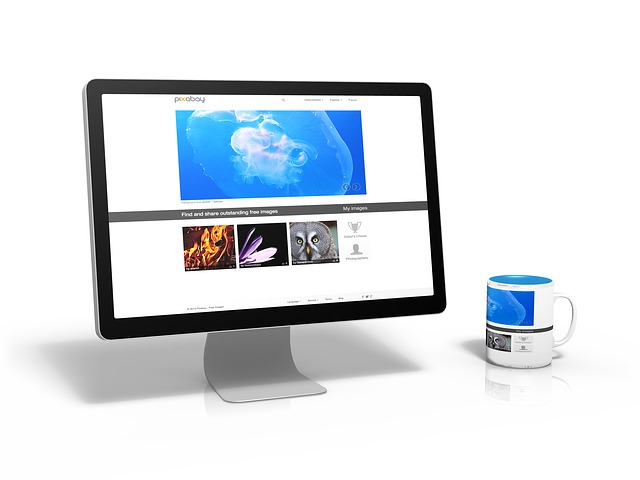 Please feel free to visit some of the sites that we have designed for our clients.
Some are simple and some more complex, but all of them are exactly the representations that their owners desired.
We would like to build a site for you and add it to our portfolio list for others to see!