Our Mission
In today's online world, every business can benefit from a web presence, but often small businesses cannot afford the expensive services of web development companies to design their sites. You might just be a simple business and you just need a simple site. The big guys either don't want your small site development or they want to charge you a big fee.
Our Mission at Simply Peachy Designs is to change that. Using online companies (especially ones that are "free") to build and host your own website sounds like a great solution….but busy owners may not have the time or skill to develop an effective site. Wouldn't you rather just run your business and leave THAT stuff to someone else?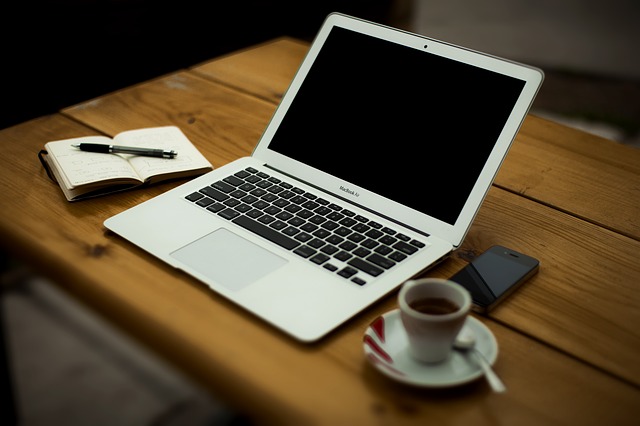 At Simply Peachy Designs, we are committed to serving the needs of the micro and small business community, providing customized site development, hosting and maintenance for very affordable rates. If you have a current website and need updates, we can help to evaluate what your needs might be and work with you to make that happen.
We look forward to getting to know your business needs and to working with you to get what you need done.
Call or email us today!
Let us design a web presence for you now!
Contact Us!